waves
September 1, 2017
I had always wanted
to swim away from land.
I desired new sights to see,
something other than sand.
I entered the water
and swam towards the sun.
I didn't plan to stop
until my adventure was done.
But the force of the waves
pushed me back more and more.
I resisted with all I had,
but I was forced back onto shore.
In defeat I noticed 
a connection that had to be true.
Swimming into the waves
was just like loving you.
The harder I swam,
The harder I was forced aside.
The more I loved you,
The harder I ached and cried.
I now realize why
The waves moved against me.
Some things I can see but I cannot acquire,
like the sun and the girl that i admire.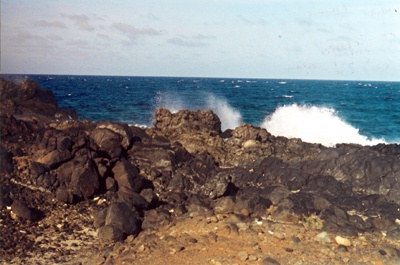 © Matt A., Smithfield, RI