I've Seen Your Eyes in Others
June 26, 2017
I saw adventure
in your eyes.
When you looked my way,
you'd control my mind.
I would see a forest,
a lovely life.
That was never meant
to be
mine.
Yet with every glance
another high.
Sweet like Starbucks,
but as sour as a lime.
And every time I tried to lie
I would know this was
not
our time.
Those emerald eyes
tangled
with lies.
Didn't need to explain to me
how we would never be right.
If I'm the only one,
holding on
to something more
than what you'd like.
But some how I crave
the ocean of green.
And I never want you to stop
looking for
me.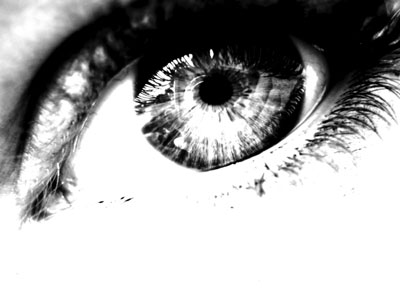 © Lauren S., Reading, Berkshire, UK