Why Did God Give Us a Voice?
May 15, 2017
Why did God give us a voice?
To hear praises, sing sweet melodies?
Give speeches about our hopes and dreams?
Inspire others to follow theirs?
Did He give it to hear His children cry out sorrows?
For His people to argue and curse at one another?
When we are young, we have to learn how to speak.
Once we find our voice, it makes us unique.
When we get older, people begin to silence us.
Something God never wants us to allow someone to do.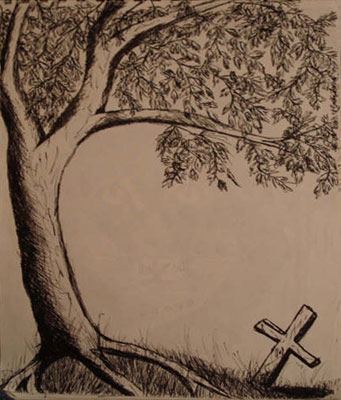 © Courtney K., Bethel Park, PA