Good and Evil
May 14, 2017
Throughout my life he holds my hand
and poisons my inner thoughts.
I beg him please to go away,
But our paths continue to cross.
He makes a home deep in my soul
Which makes me the more immoral.
But she is there to cast him out
And end the lifelong quarrel.
Her radiant light seems to chase him away,
Yet he will try to return.
The hurt replaced by love in my heart
Will cast out his sinful thorns.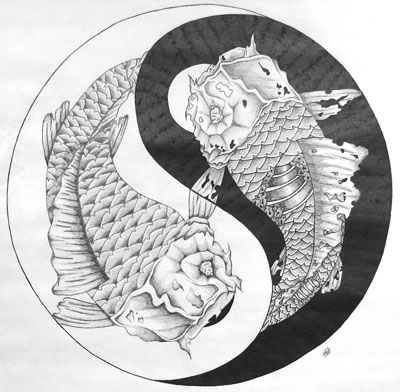 © Matt F., Pierz, MN