Once Just Three Months Ago
May 14, 2017
Once just three months ago,
I saw children playing.
Their laughter filled the air,
And their imagination roamed free.

The world was like a rainbow,
But now it's just rain.
The tears of all whom have perished,
Fall down on our cargo train warning us about the terror ahead.

Just three months ago,
We walked on the earth.
There was love, there was laughter,
There was birth.
But now those little children who once could play,
Are forced to work both night and day.
They hear the screams of all who've been murdered,
They cry for all they have lost.

And just three months ago,
Their lives had changed their worlds had been crossed.
In these four walls,
They are always in terror and fright.
Fore they remember,
When their family was taken.
Only to be murdered,
That very night.

The earth was like a garden with all to be had,
A place with everlasting beauty.
But to those little children,
That was just a memory, not their new reality.
That place just three months ago, was long forgotten.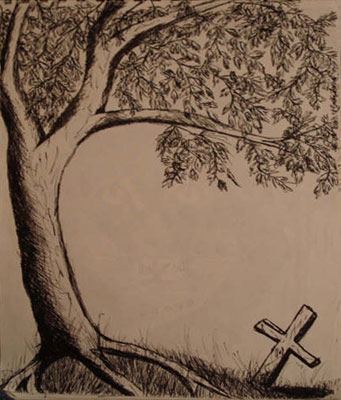 © Courtney K., Bethel Park, PA