Poison Apple
March 27, 2017
You know the tale and you know the way,
You've learned from her past and you've learned it hurts.
You think it may be different, and you think that you could be right,
But a leopard can never change its spots.
She knows your destiny and she knows that she hates you
She thinks you know and she thinks that just maybe you're unsure.
She hopes that you're as foolish as the one who came before you and she hopes you choose wrong,
But she forgets that every rose has its thorn
You try to stand tall and you try to resist,
You pretend to remain unaffected and you pretend to stay strong.
You hope that it'll be different this time, you hope that you will not give in to her.
But only the good die young.
She waits until you're weakest and she waits until you give in,
She smiles because you'll take it and she smiles because she knew it all along.
She holds it out to you and she holds on to her persistence,
And eventually, she watched you cross your heart and hope to die while you take a bite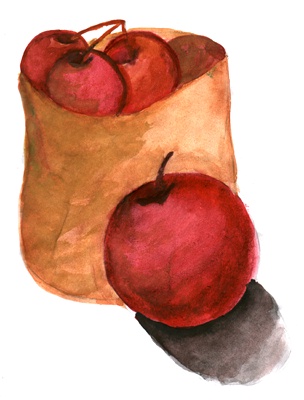 © HyungKyung L., Plymouth, MN