The promise
October 26, 2014
You promised me a beautiful life,
said you'd be there amidst all strife,
you promised me hope,
said you'd be there when I couldn't cope.
You promised me joy,
that you'd be with me, was that a lie?
you promised me help,
at times when sorrow was too much to tell,
you never promised me an easy road,
but you promised me you'd take all the load,
you promised me peace,
that all my troubles would cease.
Yet I'm a mess.
 Half alive, by my own demons I feel possessed.
you promised me relief,
all I feel is guilt and grief,
you made me doubt my belief.
You ripped me from my blissful mind,
and showed me that you're much unkind,
you broke me like all your promises,
I'm torn and lost amidst senselessness.
Your promise was a delusion,
you made me believe an illusion.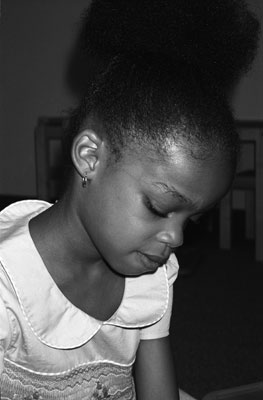 © Megan W., Ocala, FL