Horrendous Holidays
November 23, 2013
I don't know why,
But anyone can see,
Holidays are messed up,
Simple as can be.

Lets begin with Santa,
Where should I start?
His skintight fat suit,
or his hard, cold heart.

Breaking in your house,
With lots of wink, wink "super stealth",
With all your stolen cookies,
You can tell he's in wink, wink "good health".

Leaves you stuff you don't want,
Stuff you can't return,
Don't you know how mean that is?
Why can't he just learn?

And, as for Easter,
Such a messed up affair,
It doesn't leave people jolly,
Just leaves them in despair.

A giant, manlike bunny,
Breaks into your house,
This hare makes such a ruckus,
So much louder than a mouse.

Leaves you a big pile of eggs,
And you know its really mean,
You can tell the eggs are rotten,
Why else would they be green?

Now you've seen my side,
How holidays are stupid,
But there's a reason I didn't do valentines,
Don't even get me started on cupid.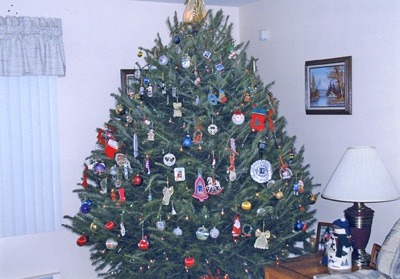 © Brian N., Mildford, CT