The Liar
June 17, 2013
You told me you were okay,
And I believed you too.
Why would you lie to me?
When I was honest to you.
Im just so hurt,
How could you do this to me?
I thought you were on your way,
To being completely free.
But now you go and pull this,
Like nothings even worth it.
Why didn't you just talk to me?
I thought I was part of your safety kit.
I still don't know why you did it,
You should have warned me prior.
Because now the only thing left to say,
Is that you're a liar.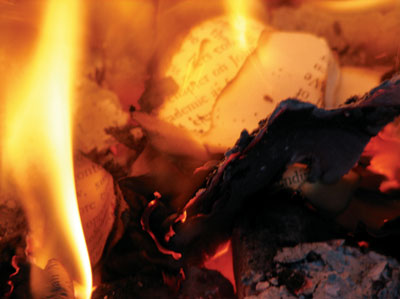 © Elizabeth H., Jordan, NY