Ballad of my Life Story
April 26, 2013
My Father he was a truck driver,
He got hit and now he is done.
He works all day with his screwdriver,
Building houses in the boiling sun.

My mother she is a care-taker,
She is running to be a P.C.
She works all day, often as a baker,
Raising money for my family and me.

My sister wants to be an actress,
She likes to sing and she's very good.
She would've settled being a waitress,
But wants to leave this neighborhood.

My other sister is into NASCAR,
She likes a guy who can go really fast.
She knows he likes an ice-cream bar,
So she bought one and it was a blast.

My dog his name is Pepper,
He runs around outside for fun.
He had a brother with a name of Copper,
Until he was killed in a hit and run.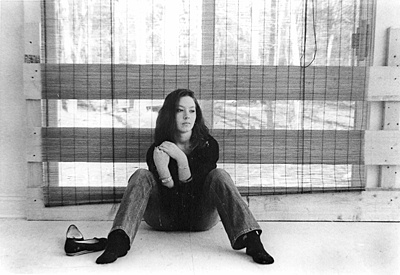 © Crystal F., Marshfield, MA