The Unknown Boy
January 27, 2013
Serpents tongue and hearts of stone,
Hypocrites faces and souls of ink
Bitter laughter, provoking tone
First you speak and then you think

Drop your head, advert your gaze
Shuffling blindly amidst the sea
Eyes veiled with a glaze
Stumbled one of the broken, right past me.

Into the lions jaws he fell,
Unaware of where he stood
A high school rendition of a place called Hell
Where jackals shred all that's good.

Their eyes snapped up onto their meal
Eager to assert their greater worth
They closed in around him with unmasked zeal
And prepared to make him regret his birth.

Faces flawless, smiles plastic
The victim became aware of his mistake,
Snide remarks rude and sarcastic
Grins plastered, broad and fake.

His eyes were deep, dark, and sad
His posture slumped in defeat
He didn't yell, he didn't get mad,
The boy just stood and didn't retreat.

Biting comments pierced him through
Stabbing where he held the most grief,
He hoped for and end and I hoped too
To spare him, to save him, to bring him relief

Two weeks later he took his life,
Before that no one even knew his name
Then he escaped from all his strife
And acquired a dead man's fame.

Regret, heartbreak, sadness, guilt,
Longing, pain, anger, sorrow,
This unknown boy made my whole world tilt,
That someone's life could just end tomorrow.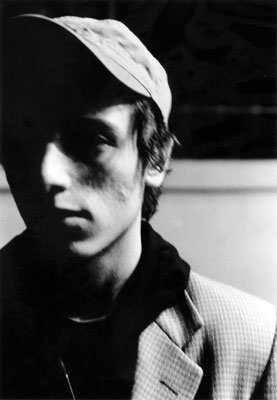 © Ariel L., New York, NY