Carry Me Home
MAG
August 14, 2008
He left us instructions,
From Genesis to Revelations.
The answers to life,
Written in between the pages.
We could've had it all
With a simple cover to cover.
Too scared to have a voice,
So we listened to each other.
Uneasy minds,
Starting war among the nations.
We could've had peace,
But we didn't have the patience.

So I sit and I wonder
About the paths we could've taken.
Every last word,
To where we left you forsaken.

That's why I'm down on my knees
With my hands to the skies.
Pleading for forgiveness
For the way we live our lives.

You know that we try,
And we could always try harder.
But the way this world turned out,
Most wouldn't even bother.
And I'm sorry, Father,
For not seeing the light.
But all your sons and your daughters
Are being taught the wrong fight.
Struggling for life,
And not what life has to give.
Mud-covered soles;
We've been pacing through sin.
And I know in the end,
It doesn't matter where we've been,
As long as we follow you home.
Please explain this to my friends.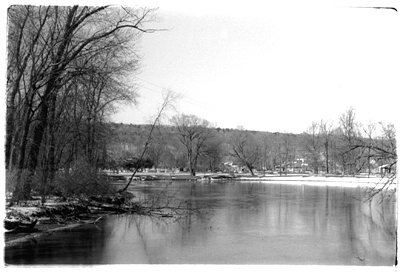 © Simon I., Lansing, NY