Disgrace
July 26, 2012
All these years it was kept a secret,
only shared in the back of my mind.
Now they know about it,
their words are meant to be kind.
Somehow they bring me more pain,
that's why I try to stay away.
How could it be for my gain,
when all I know fades to gray?
I will never be the same,
I seem to have fallen from grace.
Tired of playing this game,
I hide my face.
I am just a disgrace.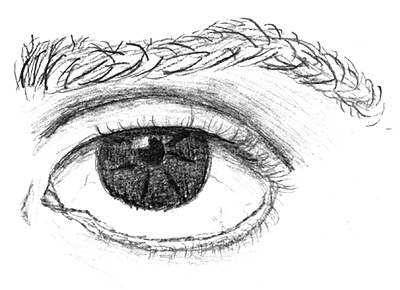 © Anthony R.,Wilmington, MA