Her Favorite song
May 21, 2012
She said she wanted me to know her
So she gave me her favorite song

She said she wanted me to see
So she got the lyrics to read along

She said she wanted me to hear
So I listened to the words

She said she related to it
Said it truly described her

She asked my thoughts about it
I gave her a long pause

She asked if I had liked it
So I started to sing along

She said I made her laugh
Just like the boy in the songs story

I realized I had missed that part
And had to start it from the beginning


It was saying that she loved him
And he was made for her

But the boy didn't know it
Even with the flirts

It went on singing in its tune
The secret love that she had

And how the boy found someone new
Leaving her with memories in a bag

The ending of the song
Almost sent the guy in tears

How could he have done that
To the girl he's loved for years

He took the headphones off
And looked her in the eyes

"I never meant to put you through that
You're all I want in life.


I'm sorry I never listened
To your favorite song

If I'd know this so much sooner
I wouldn't have waited so long.

But I promise that I love you
I always have in secret

I didn't know you felt the same
I can hardly believe it!

I'll be sure to pay attention
To whatever song you play

Happy, sad, or angry
I want to be there every day."

Her favorite song told me everything
Down to the very last truth

The best decision I have ever made
Why don't you try it too?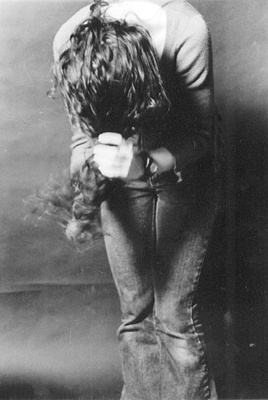 © Cerys W., Marblehead, MA