The Ballad of the Unborn Child
April 29, 2012
I can hear two voices
One, so sweet to my ear
It's my dear loving mother
No doubt, no fear

The other voice says that he loves you
But I know he is deceiving
Please don't cry mama!
I'll never be leaving!

I have this weird feeling
That I am now in danger
Please reassure me
About this new stranger

He says he can make
All your problems disappear
But I see what's happening
He wants to take me from here!

Don't let him have me!
Get out of there!
Escape from the dragon!
Flee from his lair!

No more worries mom,
I now understand
The burden that I am
A great, great demand

I want you to know
That tonight is my last night
When the sun rises
This angel will take flight

And lo, here it is!
I can see the light!
Here are God's hands
Taking me from this site

Wait! I am not dead,
I am in your embrace!
I was so sure
I'd see God face to face

When I stare into your eyes
I see Heaven here on Earth
I don't know how else to say it, but
I love you, mommy! Thank you for my birth!!!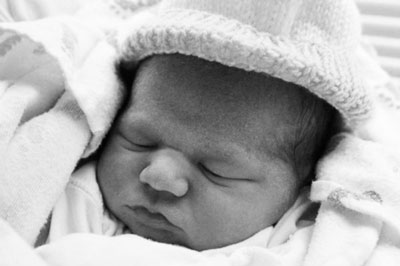 © Kaelee L., Petersburg, MI