Ballad of the Yorkshire Youth
April 13, 2012
Once I was a Yorkshire youth, pious and proper I,
And all that deigned to fill my days was God and the blissful sky.
For in the valley of our lord I gazed on starry climes,
And lived at peace with bird and beast and bathed in river Time.
Bereft of aching weariness and bound for sun-flushed heights,
I met my love and made my life in warmth of amber eyes.
For in the valley of my love I breathed in youth sublime,
And in the Spring my lover sings and births our fellow kind.
And once I was a Yorkshire youth but I no longer am,
For I have felt the kindred hearts of a thousand outstretched hands.
For in the city, bathed in white, my forebears build in dreams,
We live and lie reclined as gods as Dawn above us gleams.
And here my children, dearest ones, do breath in love untold,
But soon my wife, my mirrored heart, does turn a frightful cold.
For long years here she labored hard to raise our full grown kin,
And now at last her fear has passed for soon she will leave them.
And once I was a Yorkshire youth yet now I am alone,
For she that loved me dearest thou has left me for the Throne.
And all these waking nights I weep for her to come to me,
But in the depths, my aching heart, I know she's crossed the sea.
And here my shrill cries frighten those who are now left alone,
But I have naught the song of love to smooth their roughened woe.
For now my children, dearest friends, do cry for what they've lost,
A mother, now a father too whose heart hath faded fast.
And once I was a Yorkshire youth, no longer may I be,
For I have lost my loving heart and they have all left me.
Now in the shades I lie alone, bereft of sun-filled eyes,
And at long last I stand and pass away from hateful Time.
For I have lived for untold years and now I wish for none,
My children shall inherit me when I am dead and gone.
So with the stories of my youth clasped tight about my chest,
I wait as blissful waves rise up and pray they lend me rest.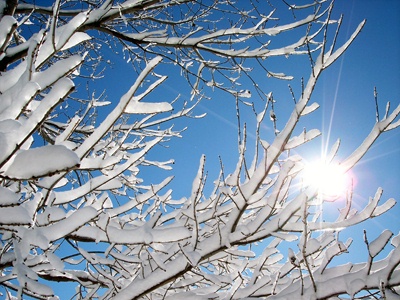 © Barbara S., Hoffman Estates, IL