Who am I and who are you?
April 19, 2012
A black raven sits in wait,
an omen of what is to come,
premeditating what will become of those marked by fate.
the raven waits emotionally numb,

watching as another meets their end.
is this what you call a monster?
a creature whose heart refuses to bend?
if so then mark me thus, a monster.

A world of such cruelty and lust,
It's a wonder that most aren't like the raven.
It's a wonder they're not like us.
Yet they stay as is, vexed and craven.

Call us as you'd like,
We know who we truly are.
We don't act to fit into plain sight,
From that we are truly far.

The only difference between you and I?
I know how ugly society truly is.
So why continue living the same lie?
Open your eyes and see what you have missed.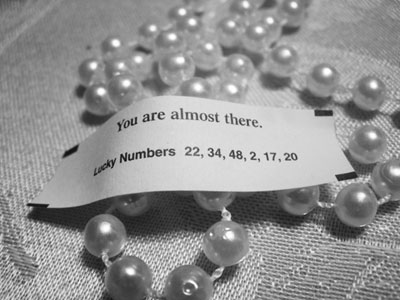 © Elizabeth E., Elmhurst , NY