Old Hollywood
January 19, 2012
Lights! Camera! Action!
The fame,wealth, and press.
But don't forget the cheats,lies;
the whole mess.

Hollywood has changed.
Do you remember the good ole' days?
I do,
Clear as day, like it was yesterday

Back in the day the King hailed with tassels and rock.
Marilyn Monroe was always the talk.

Hollywood was where we all wanted to be.
Dreaming to be,
while Audrey Hepburn stared on screen.

Hollywood now is a bunch of wannabes.
Why, I could be famous for sitting here,
telling you of Hollywood in its Golden Age.

We all though it would last.
However, no.
And we never thought the down fall would be so steep.

Oh, well, we can all dream,
of Hollywood when I was a teen.

Goodbye to all those beautiful faces on screen,
the true rockers,
and real Hollywood scandals

Old Hollywood is gone,
it's but a dream.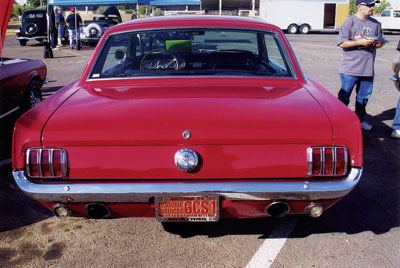 © Andy G., Phoenix, A