Extraordinarily Dull
January 15, 2012
You have quite a skill,
Something very hard to master.
Every time my eyes find you
I want to escape even faster.

Your most loyal companion
Is an exceptional cloud of gloom.
You're extraordinarily dull,
And I really don't like you.

Your words make me shiver
When it's as hot as can be.
You give me one emotion,
And we do not agree.

You sure do overachieve
At that one, special thing you do
That extraordinary dullness
Must come simple to you.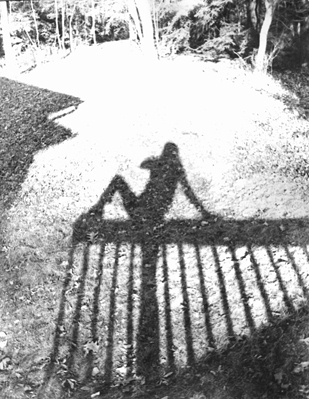 © Catlin W., Cogan Station, PA