Candles
December 23, 2011
I'm under this starlight,
Praying to the holy angels,
God blessed me wondrously,
You've lit my heart with 1,000 candles.

So, why did you blow them all out?
You're the one that struck the matches,
Now you've filled my world with doubt,
Can I accept that you'll never love me.

Beautiful embers lift my soul from nothing,
And inside it's crushing me down,
But I know all of your secrets,
Your spirit within brings me shore-bound.

But, I can't hold on to you for so much longer,
If you're not willing to hold out your hands for me,
You're lighting a rope between us on fire,
Burning me down like I don't exist.

But, I'll stop your whole world,
I'll catch the girl that lit your candles,
Someday it'll make you feel cold,
Cause I won't be there for you to hurt.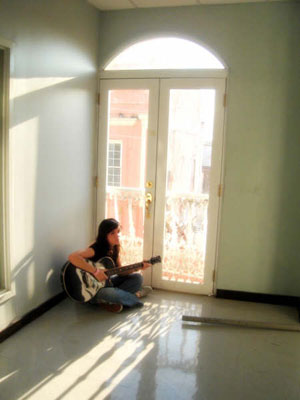 © Eveliz V., Bayamon, Puerto Rico