In A Field of Sweet Clover
December 23, 2011
A boy and a girl,
Lovers meant to be.
But torn apart,
So very easily.

When brought together,
By nothing but fate.
Their families said no,
To each other's destined mate.

But they strived for each other,
They stayed strong and true.
Trying to get around,
What in the end they would rue.

When they thought they made it,
Past their families despise.
They found they were wrong,
And they must say their goodbyes.

But they wouldn't have it,
No, they would prevail.
So they made a plan,
Which they thought would not fail.

But in the end,
Death won them over.
There they would be together,
In a field of sweet clover.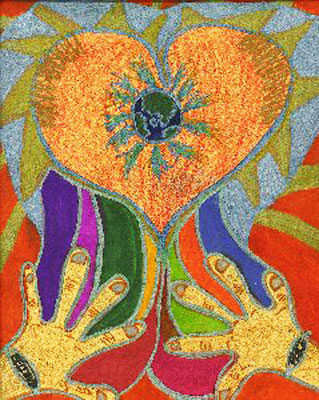 © Amanda P., Clermont, FL