A Love Waiting
December 15, 2011
It's not too good to be true
because it simply fails to exist
the ideal love that fills my heart with bliss

the perfect guy
that loves and reverences God
able to lead me with a slow and steady trod

A love that is genuine
real, sacred and true
I'm searching for someone whose love reminds me of You

Head full of dreams
and so stuck in the clouds
love is now just an inaudible sound.

But my hope won't fade
and my prayers won't cease
perhaps my love will soon be released

theories fill my head
and thoughts occupy my time
patiently I will wait on the love that's destined to be mine.

optimism consumes my mind
as I continue to search for something so impossible to find.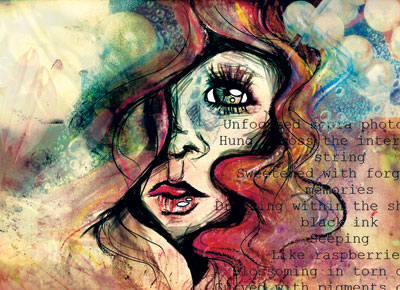 © Victor K., Las Vegas, NV