The Flight of the Soul
November 9, 2011
Standing with my feet on a mountain's peak,
About to stretch my wings wide and fly;
To soar high above and explore the skies
The point, no bird can reach that high.

I stretched my arms into the air
So that it felt like the moment of flight;
The time to get a bird's eye view,
To wind my way across the streaks of sunlight.

And feel the pleasure of a dream coming true,
For the longing my heart always ached;
My desperation to stretch my wings,
The passion my heart always secretly cherished.

Then a pain flared up inside me like ignited flames;
And a sudden dread gripped my soul,
My heart burned with a terrible agony;
Of frenzied grief, callous and cruel.

The sun shone; bright and warm through the clouds,
And a breath of cool breeze ruffled my hair,
As if whispering that soaring isn't only for the winged;
One can soar who's generous, benevolent and fair.

A delighted, blissful warmth spread all over me;
My heart expanded and lifted with sheer hope and joy,
And I envisaged the fortunate moment,
When I'd be going to soar high, into the sky.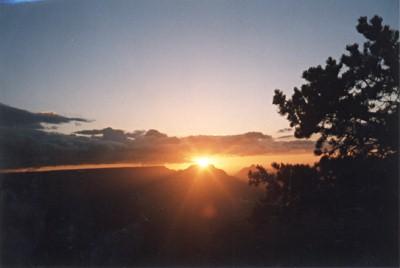 © Amanda T., Scituate, MA