Reflective Pool?
October 5, 2011
My reflection gazes back at me
Showing me what people see
This mirror laughs at who I am
It breaks me down like a battering ram
Is what it shows me real?
Or are lies all that it reveals?
How do I know if this is the truth?
Is there really any proof?
Can it see my destiny?
Does it know what I'm meant to be?

A mirror doesn't show what's inside
It doesn't see how hard I've tried
It cannot show what I plan to achieve
And it can't tell others of what I believe
To be an individual is what I seek
My personality is what makes me unique
I am one in my own
To this mirror that is unknown
All that it shows is a big lie
It only leaves me wondering why?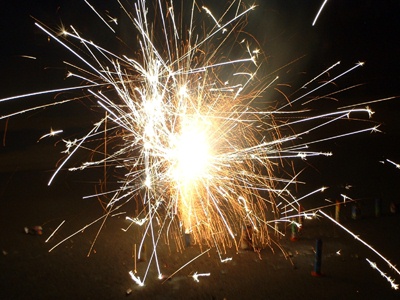 © Kevan B., Beaverton, OR