Abuse
September 29, 2011
The truth is it's you she fears.
You are the reason for her tears.
You hit and beat her with all your might.
But she does nothing not even put up a fight.
Hoping you'll stop hoping you'll see.
This is not the way it's suppose to be.
But you don't and you never will.
You'll just beat her till you kill.
She closes her eyes until its done.
Just to see that you have won.
And she cries herself to sleep every night.
All her thoughts filled with fright.
Fright that you'll come back and kill her dead.
beat her unconscious right in bed.
But then she'll be free from you and your gaze.
And all those horrid memories will be a haze.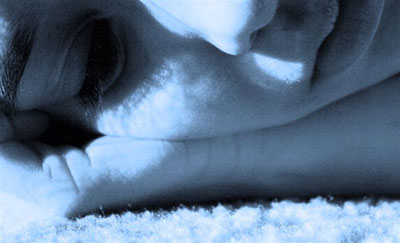 © Paula B., Katy, TX