Without You
August 8, 2011
All the tears I've shed,
The blood I've bled
Was all for you.
You helped me make it through.
Somewhere in the fighting and screaming,
You made me keep dreaming.

When I heard you say,
One day this will all go away.
I believed you
In hope that your words were true.
When you put your hand in mine,
You somehow froze time.
I knew then that without you,
I'd still be broken on two.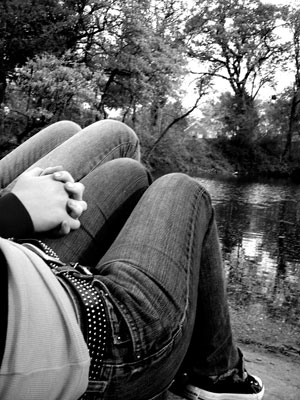 © Lauren R., Edmond, OK