StorME
July 4, 2011
If the rain can fall so easily,
Then why won't my tears too?
My eyes are oh so heavy;
Feel just like storm clouds do.

My insides crack like lightening
Howl like wind and thunder
The waters always rising,
My heart must soon go under.

Oh why can't I cry this flood?
And let my emotions flow?
My tears are turning into blood,
Cause I can't let them show.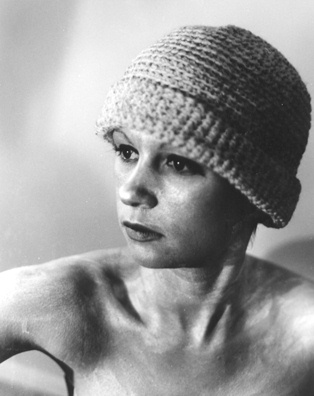 © Rachel R., Warren, ME