Like an Oleander
May 27, 2011
Like an Oleander
Love can be beautiful,
Colorful and wonderful,
Yet to all the wiser
She holds a deadly cipher.


Like an Oleander
Hiding her true self in beauty
Deceiving the naive who knew no better,
Poisoning the lover who sold her sanity
For a beautiful man who loved her never.


Like an Oleander
Love shares the beauties in life
But handled trite will do no better,
For the flower holds a deadly blight,
An inevitable poison with a morbid closure.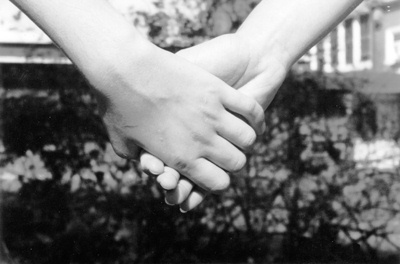 © Lauren G., Pompton Plains, NJ