The Wonders of Nature
May 2, 2011
Standing in the middle of the forest,
I come to a tree.
For some reason, which I don't know,
It brings joy to me.


As the birds chirp and sing melodies,
I ponder my life's virtue.
God's gift of Mother Nature's innocence,
Will cause purity among you.

There are simple things that most pleasure,
To a life we know.
They're ones that come easiest to grasp,
This causes a heart's glow.

God left these happy, free joys for us,
So don't live in sorrow.
Appreciate these gifts of holy virtue,
It may not see tomorrow.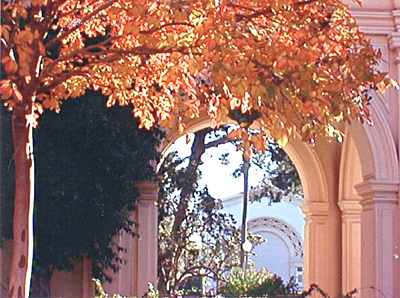 © Rachel B., San Diego, CA