Songs
April 8, 2011
Songs of Innocence A little girl weeps.
Her daddy starts to peek.
She jumps into his arms.
Now she knows nothing that harms.
"Daddy, I want a pony." She says with a twirl.
"You can have what you want. You're my little girl."

Songs of Experience
The teen brat screams.
Her dad thinks of schemes,
to her into her room.
When did his little girl bloom?
She yells "Dad! GO AWAY!"
Where did the days go when she wanted to play?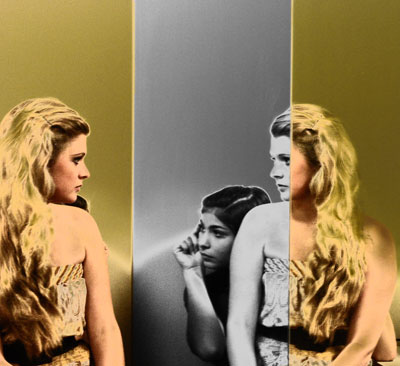 © Christian S., Jupiter, FL