Chaelii
January 27, 2011
You are my moon, you are my sun,
You are the one, I will never shun,
I'll love you forever; I'll love you for always,
I'll love you through the short and long days.

I love the way you gaze at me,
Your eyes as brown as a chocolate sea,
Your hot, wet tongue licks my hand,
You always make me feel so grand.

I promise you, that I'll be true,
Ill cheer you up when you are blue,
But when you finally, grow old and die,
I will not promise, that I will not cry,
I'll love you eternally my darling girl,
And I'll always remember how you changed my world.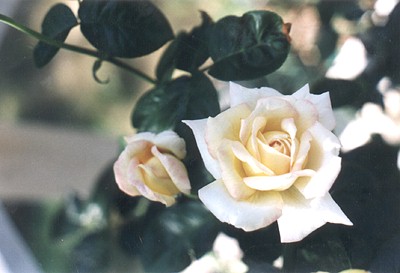 © Jacqueline S., Hanover, MA