Mr. Jewel's Time of Day Where I Wait
January 11, 2011
Some days, I just want to scream and pound my fists
Other days are just like this
I'm sitting here writing, something I love to do
And there you sit, just being you

Maybe one day, I'll get the guts to tell you "Hey."
But just like today, I'll blush and stutter trying to find something to say
I blushed bright red and looked down
You just smiled and turned around

Any other day, I'd be able to say SOMETHING,
But today was weird, and I was clumsy and moping
So when you showed up, I was caught unaware
I hadn't put on make-up or done my hair

Yet, today, there you stood in all your glory
I don't even know how I continue with this story
But you see I stood there in awe,
and all you said was "May I speak to your Ma?"

My knees buckled, my arms shook
My sister chuckled from behind her book
My mom appeared and spoke with you
And then she left, looking for her list of things for you to do

Yes, it's true, I've fallen for this guy
The guy who puts the sun in my sky
Also the guy who runs our drama department carpool
Yes, he can drive! We'll call him Mr. Jewel.

So while my mother searched for her list and left us alone,
I pardoned myself and searched for a comb
I dolled myself up in 5 minutes flat
Even you were impressed by that

When the list was found it was handed to me
"Perhaps you could help her find the groceries?"
I rolled my eyes, and Mr.Jewel smiled
"Of course, but that list may take us awhile."

So he drove us to the store and back to the house
I couldn't say anything, I'd become as meek as a mouse
Then we unloaded and left again
We had theater practice, Lead females, and ALL of the men

That's how we got to where we are now.
A fifteen minute break seems so much shorter, somehow.
We're waiting for our scene, kind of like how I'm waiting for you
But then again, I'm impatient, too...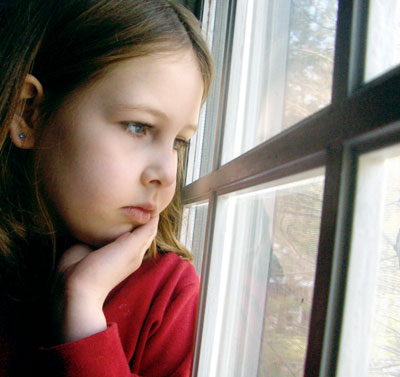 © Dana D., Gansevoort, NY