Winter
January 1, 2011
Winter came and went
As silently I wept
Beneath the stairs of death.

It beckoned me with force
Sent chills right down my spine
As silently I say farewell
To a life no longer mine

And when it left my eyes
Death met me in the face
Chillingly it's cold, cold fingers
Put me in my place.

I saw a lake of fire
But for pain I was not meant
And soon enough I realized
My death was heaven sent

Freedom scorched my skies
Climbed the stairs of death
And since I've said farewell
No longer have I wept.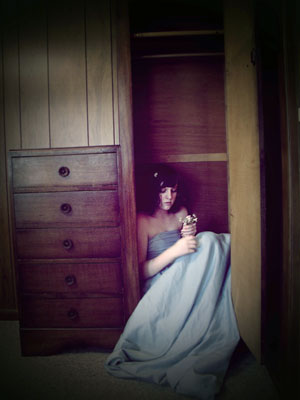 © London W., North Little Rock, AR