Sea Glass
December 11, 2010
I am as smooth as sea glass,
Swimming through the grass.
I live with knights from fables,
Who eat apples from the past.
Dreams dreamt to surpass;
Stillness meant not to ask
Where the noise went,
For that butterfly was the last
That I ever saw.
And yet, I'm determined to smile,
To sing to the moon,
and stay to chat for a while.
I'll limp further than a mile,
But then run for my life thrives
When leaping into a pile
Of forgotten leaves.
My reward is a sneeze
Blessed by a chorus of trees.
Oh, the sun loves to freeze
And forever shine upon my face
As I spread my wings in the breeze,
As smooth as sea glass.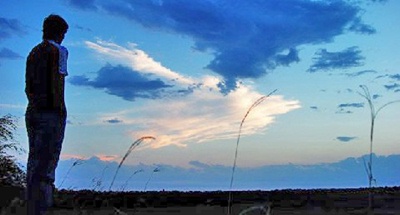 © Stefanie K., Katy, TX