A poem of love
October 6, 2010
Harsh yet beautiful,

like looking at the sun when it sets,

it burns and stings, but you find yourself wanting more.



Invigorating yet painful,

like the thundering of your heart when you run,

it takes your breath away, but pushes you further.



Simple yet intricate,

like the formation of a spider's web,

it takes trust in each silky strand for the web itself to be stable.



We sing with our passionate hearts,

we dream with our intertwined souls,

we embrace with our caring arms,

for the wish that no foreboding plots unfolds.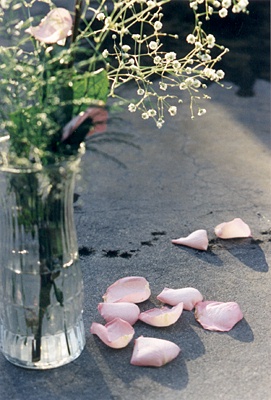 © Mary A., Fullerton, CA