We Were Friends
August 16, 2010
We pass by the hallway like perfect strangers.
The laughs and talks on the telephone are long forgotten.
Sometimes, you did make me feel very rotten.
But we were great friends, and I felt no present danger.

The closest I now have to you is this yearbook.
I can always read our memories, regardless the distance.
It includes permanent marks that prove our friendship's existence.
I'll go though it once more, just a final look.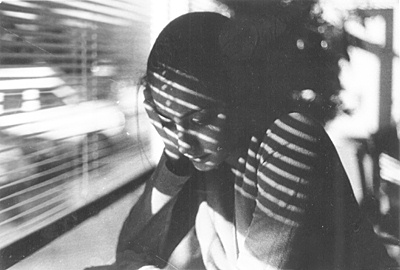 © John O., New City, NY