Unrequited
April 3, 2010
Please tell me the answer,
For I haven't a clue.

Somber darkness encompasses my mind,
Illumination only with thoughts of you.
'Till I can't wait, I can't stand,
Faintness through every sinew.

Please, just your name?
Your style? Every detail of your life?
Can I merely understand
Why my heart's in such strife?

For I have but little left to say,
I shall desire you to the end of my days.
How ardently I desire your love!
Yet your wrathful glances are solely meant to shove.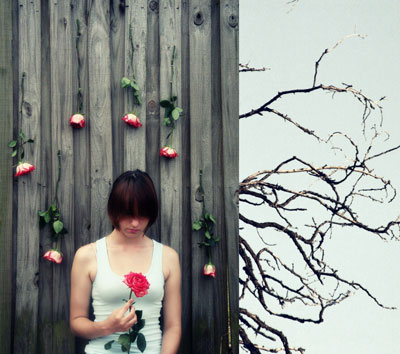 © Taylor S., Deltona, FL