A Single Bird
MAG
As I lie here in the grass,
And look up to the sky,
My feelings are content,
And I am filled with pride,
To say this is my yard –
The place where I have grown,
And now its theme is autumn,
And nature wants it known.
Some leaves are off the trees,
Other hang by the stem,
A single bird sits on the feeder,
Chirping where it's been.
The air is cool and clean,
Not harsh yet – like December,
I see my mother in the kitchen,
Trying hard to remember,
Where the heck she put her glasses,
A sure sign she's getting old,
Which really hurts my heart,
Because her life can't be put on hold.
Just like the cycle of the season,
We grow and constantly change,
Adjusting to Mother Nature,
Who makes us rearrange.
I'm thinking about next year,
When I am off at school,
Who will watch the yard change?
And what will that single bird do?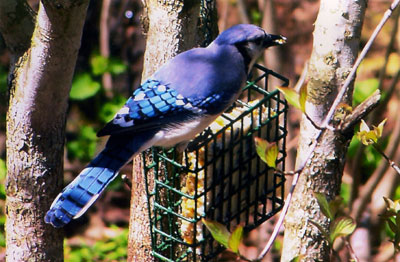 © Meg B., Blairstown, NJ