Cycle of Hurt
December 22, 2009
This world's so very cold.
Its discrimination just gets so old.
When someone has a flaw,
Everyone shouldn't be in awe.
But everyone's called names,
And everyone's playing childish games.
No one notices his or her own differences,
As they're to busy making inferences,
About other's personalities.
When "normal" is such a yearned formality,
They can't see that "unique" is one life's major keys.
While we sit back and say, "Oh please! Not again!"
They just keep laying on more and more pain.
It's like a never-ending cycle of hurt,
Where no one realizes we're all treated like dirt.
If they'd just follow their own rules,
Then maybe they'd be crying pools,
For all the hurt that they have brought,
In times where their tongue was not caught.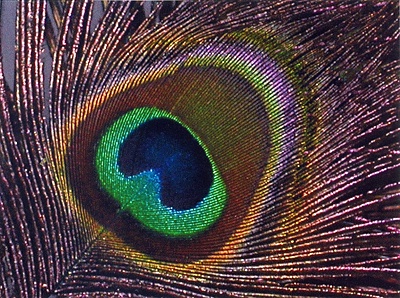 © Kasey B., Hopedale, MA