Every time i cry
April 6, 2009
Everytime I talk to her I just want to cry.
When I hear her voice I feel a little peice die.
Like the earth is shattering right before my eyes.
Will I ever be able to control this pain I hide inside,
that threatens to kill me everytime I cry.
Doesnt she relize it hurts to be so far away
in this place so dark and gray.
Where the memories come and go.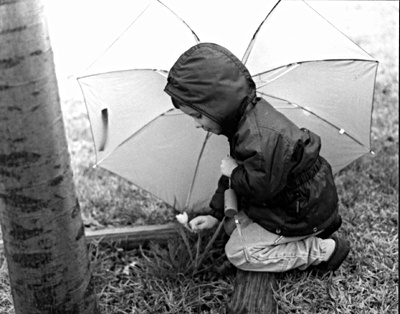 © Amanda M., Highland Village, TX