He's a fake.
April 14, 2009
He said he loved me.
More than anything else.
I said to myself how could this be.
I knew different in my heart.
I started to fall for him.
I told myself at night... no he doesn't love me.
He's a fake.
He's a liar.
He's a cheat.
He's a player.
He told me I was his only one.
He ignored me in public because...
He didn't want anyone to know.
Then what's the use of loving me.
He started acting like we were together.
No. I don't like him.
He's like... haunting me.
His image in my head all the time.
No. I don't like him, at all.
Don't tell anyone... he tells me.
I can't help it.
I blurt it to my friends.
One of the boys overhear.
Telling him I told someone.
He starts ignoring me.
I don't talk to him for three days.
I don't want to talk to him.
He calls me... I'm done with you. I'm in love with someone else. I'm in love with her.
Who?
Someone who isn't you.
Yes. I was right.
He's a fake.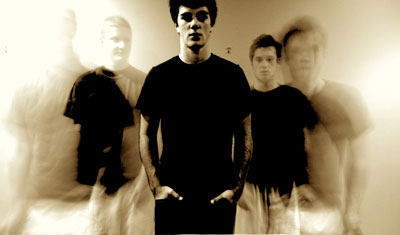 © Brian M., Fishers, IN