I wish
April 6, 2009
I wish when you looked into my eyes you didn't think of her.
If only the old memories hadn't become such a blur.
Maybe someday I'll get that look,
The one that she so easily took.
Sometimes it seems like things might change,
Like maybe someday you'll wake up and realize it's so strange,
How she can never say it to your face,
But type it with so much grace.
It's funny how she can lie,
And not care that it makes you wanna die.
It's hard for you to see that she doesn't even care,
Like it was all just some silly dare.
You say she's the best thing that has ever happened to you,
But then why is crying all you ever do?
You say one thing and she gets mad,
And you feel so terribly bad.
You try to make things better,
But she ignores your letter.
Seems like when things get hard,
She always plays the same old card.
She likes to take instead of give,
And makes it so hard for you to live.
You always say it's so hard to breathe,
Did you ever think it would be better to just leave?
You deserve so much better than her,
Please don't fall any further,
I'm not saying I'm the better choice,
You just need someone to silence that noise,
Roaring in your head,
So you can finally go to bed,
Without her in your dreams.
After all this time I guess it seems,
You are probably gunna love her until the end,
And I'm going to try and be a good friend,
I'll support you in whatever you choose,
This is one friend you aren't going to loose.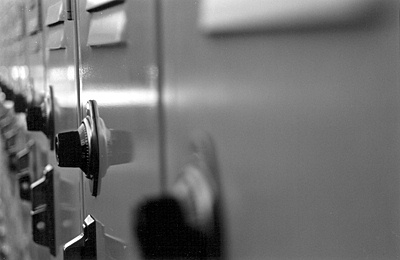 © Cassandra Z., Sunnyvale, CA