Ode to Thy Bra
April 5, 2009
A cradle of support.
A band that withhold insecurity.
Hiding under layers of protection.
Provide comfort with secret care.

Pink, black, blues, and greens.
Undefined designs for the happiest hosts.
Confidence at a bargain price.
A life line to man kind.
Essentials that demand attention.

A secret pleasure kept upon women.
Envious eyes take in their glare.
A reminder of what is to be protected.
A women's type of tool.
Definition of a girl.
Her bra.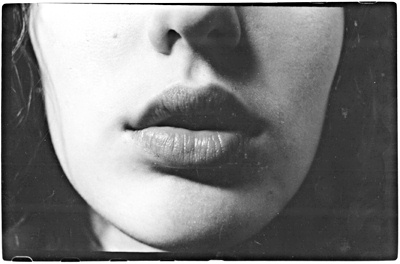 © Samantha A., Southbury, CT