Goodbye
April 5, 2009
i thought we had something
something great,
but it was really nothing;
now you're someone i hate.

this whole thing was one big joke
you're with me, while you love her?
and you didnt even expect this do go up in smoke.

i don't even know why i still try
you can't say one thing without it being a lie.

i'm done apologizing, and playing pretend;
can we at least act mature, not like we're ten?
stop saying you love me, and what i mean to you;
those are just words you throw out in the blue

we used to have fun together, and laugh all the time
but the stupidity you have, and the crap you're pulling,
theres no way it can't be a crime.

so just to let you know, i'm telling you now,
it's either me or her, and don't ask me how.

if you pick her, she already has her lover
and she loves him so much, like no other

if you pick me, then good luck
cause now, you are nothing more to me,
than just stupid .

but don't get me wrong, you really did steal my heart,
and i really did think that we would never be apart,
but like you, i'm stupid too, and i didnt see that it was all lies,
so now all i have to say, are my final goodbyes.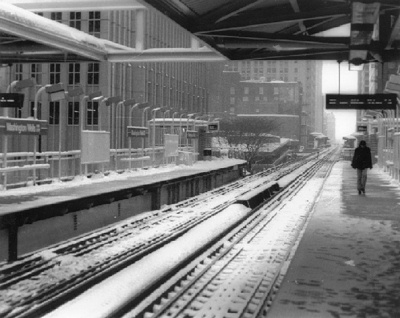 © Al J., Mt. Prospect, IL