A Breeze from Somewhere
April 25, 2018
Distracted by some breeze , no wonder from where it comes,
Something it wants to say, I believe  something it hums!
I was restless to know what it said,
Nevertheless I couldn't guess as I was in a dread!
That wind was cold, negligent of the world,
It moved on, swung, took a round and swirled
But where had it come from? Probably some place with magic and peace,
The way it flows, the way it swings, calmly, quietly and with ease!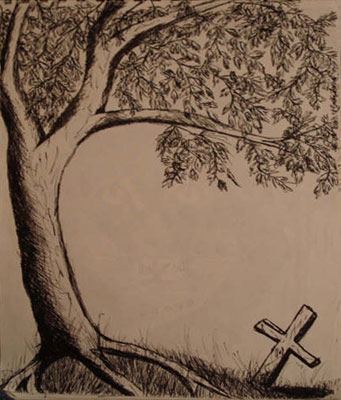 © Courtney K., Bethel Park, PA