Ode To Writing
April 25, 2018
Oh, writing,
How I love you!
With your eyes that I can
Fall and disappear into,
And your safe arms
I wrap myself up in.
Whether I'm reading 
Or creating stories of my own
You're always my friend,
My love, even.
When I'm sad or 
Stressed or tired of the world
I fold myself into your pages
And with a sprinkle of
Literary dust-
Away my problems go.
Writing, you are my love
And I hope we shall
Never be apart.
You let me release
The haphazard thoughts
Travelling around my mind.
You let me read your words
Soaking them in like water.
Your pages are my paradise.
Please, let us be apart no longer.
Each moment without you
Is dotted with tears
Where do I put my stress and fears?
But then you reappear
And I love you once more.
If we shall be apart any longer-
Oh! I might die at the thought.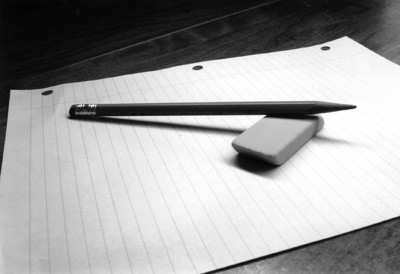 © Michael H., Mildford, CT