THOUGHT TRAINS
April 29, 2018
Standing speechless,
Keeping hold of my footing,
But I don't belong,
I just want to go running
Across the track,
Or that distant neighborhood
Where the houses aren't yet built,
And the dirt's scattered with plywood
And things broken and lost
Endless trash that was dropped,
But at least over there,
I can get lost in thought,
Lost in the horizon,
Lost in scatterbrained, thought trains,
Until it gets dark,
And I have to go back again
To my house,
Where the air's dry and still,
And my daily routine is just prepping
For school, prepping for life until-
What?
Honestly I don't even know yet,
All I know is my dog,
And the real present,
Except I'm lying, I stress about my past,
Stress about my test tomorrow,
Until my thoughts race too fast,
But then time pauses and stands,
And I can't think of anything,
just picking at my hands.
Maybe I can stop,
Just looking at the walls-seamless,
Maybe sit down,
Or just stand here speechless.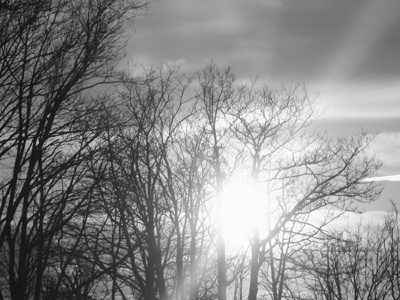 © Emma C., Gardner, MA