Broken
April 27, 2018
As I walk, I am broken.
As I sit, my legs crumble and allow my pain to be outspoken,
Like granola falling into yogurt.
The pain absorbs me, with a world full of hurt..
When I talk, my throat aches,
And my inner fears quake.
Eye contact dwindles in my brain,
As I forget my own name.
I am a shell of a human being,
I am a knight in front of my insecurities, kneeling.
Faces are pale and ghost-like,
And I feel like my life has me on a non-pedaling bike
Going Nowhere.
I feel it in my hair and in my toes,
When anxiety makes me bite my clothes.
The mirror shows black.
And sitting in warmth makes my back crack.
Because I am made for cold,
At least that is what I am told.
My fingernails stopped growing a while ago,
They must've got diseased with the climax's of my life, slow
So I suppose I'll ponder some more on it,
Or maybe I'll just floor it.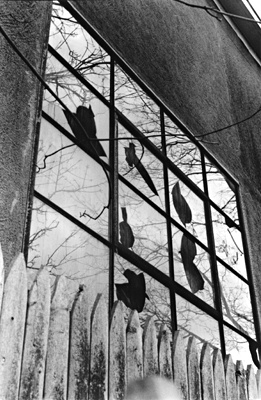 © Halsey S., Marblehead, MA