Society
April 13, 2018
Do you ever wish to be free?
And to have your thoughts not be bombarded by society?
I wish to be free
And be able to express my thoughts and feelings without somebody saying
"Oh geeee, what is she thinking?!"
I would rather be in the caribbean sea
Just thinking,
Relaxing, for eternity.
Where there is no expectations and where you can be who you are
Where there's no society saying do "this" or you're wrong!
I wish I was able to make the choices I want
Without being judged or ripped apart.
Sometimes you look around and everything's a blur
People's words are slurred, combined, and backwards
Nobody notices you, it's almost like you're invisible
It's like you're stuck while and dismissible  
I wish to be free so I don't have to hold back my thoughts,
Which i've been doing for so long, because I'm scared of what people thought.
I fear of not following society, making people mad, and doing what people think is "wrong"
Because I just want somebody to stay and string along
I just want to be free
And for people just to be kind
And I guarantee , you will see
People at peace of mind.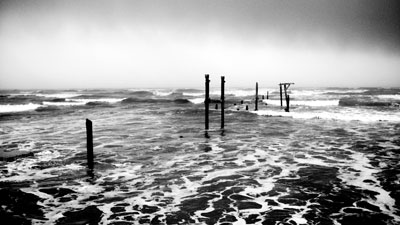 © Harrison L., Ruston, LA