Conformity
April 10, 2009
Everyone changing,
To be different.
Long hair and dark eyes,
Cold stares, hard lies.
Sagging low.
Clinging tight.
You think you're different,
Non-conforming.
So cool when you look in the mirror.
A tattoo and a piercing here.
When the norm is different,
And all but one are the same,
Who's conforming now?
If it's not "cool" to fit,
Why is this place such a puzzle?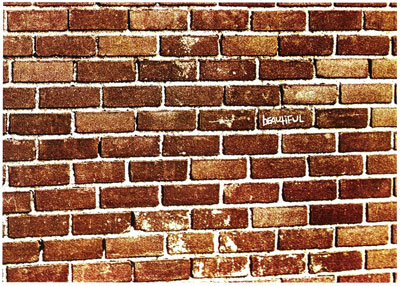 © Michelle M., Plainview, NY